Don't Starve Together Server is not showing in Masterlist
 1. Stop and Update your servers 
If your DST server is not showing on masterlist make sure to run latest server update 

Log into your Game manager, and click "steam Update".


2. Generate your Server Token



Start your Game Click on Play then Account Info 
 
Now you can see your token (Klei Dedicated Server Token)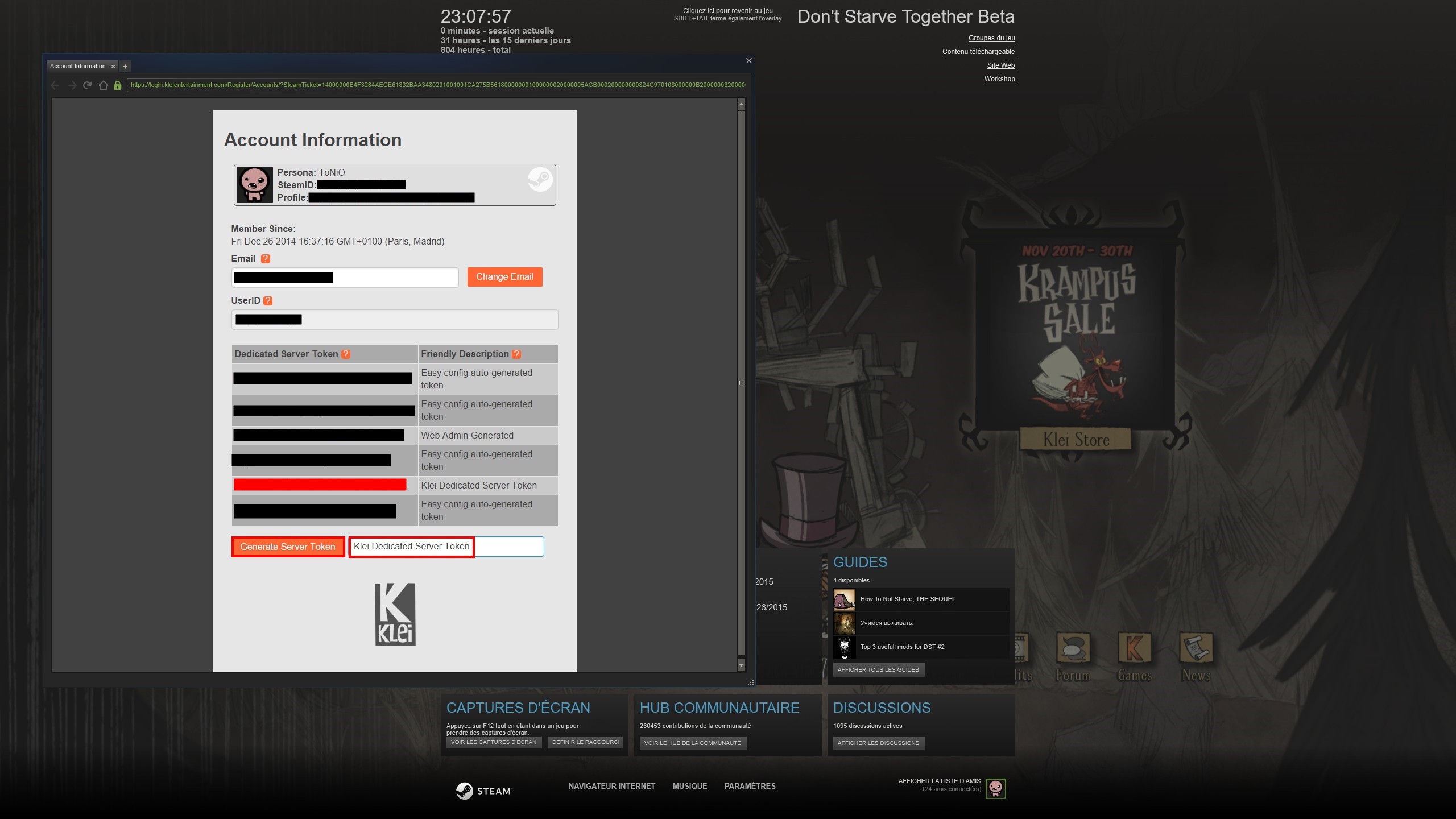 if you don't see your token, 

you just need to add in the white box Klei Dedicated Server Token 

and click on Generate Server Token.

You need to add server token in both master and caves servers inside Server Token
Click on Configuration Files 
then edit MyDediServer\cluster_token.txt Server Token

Enter your token click on SAVE and start your server. 

Repeat steps for caves servers if you have it.
3. Add or Change your DST Server Name in Master Server

Click on Configuration Files 
then edit MyDediServer\cluster.ini Main DST settings file

Edit the line saying cluster_name = My First DST Server

Save and Restart your Server