Submit Ticket
Submit Ticket
Open Ticket
The support ticket system allows us to respond to your problems and enquiries as quickly as possible. When we make a response to your support ticket, you will be notified via email.
---
GameHosting.co is also on Discord !
Gamehosting.co's Discord Channel gives gamers a place to meet! Be part of a great community to exchange with players, showcase your servers or help and get help by the community.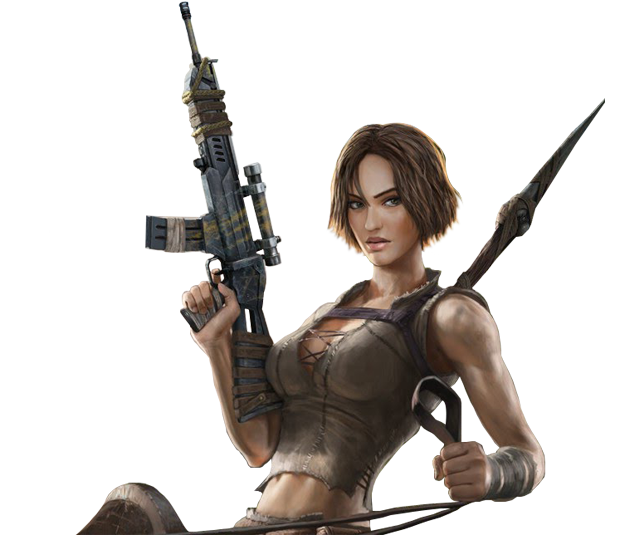 Powered by WHMCompleteSolution