Contact Us
Pre-Sales Contact Us
Need to contact us?
We are here to help. For a sponsorship or partnership request with GameHosting, you must create a business proposal, clearly stating the benefits of why you deserve our sponsorship or be one of our partners.
---
Support Tickets
Need Support? Our Technical Support team is here to help.
Before submitting a support ticket, you can give a look at our Knowledge base for guides and articles. You may find what your looking for!
Billing
Have a Billing query? Contact our billing team.
We want to inform you that the billing department only is available from monday to friday 9 h AM to 5 h PM Eastern Timezone (UTC -4).
GameHosting.co is also on Discord !
Gamehosting.co's Discord Channel gives gamers a place to meet! Our staff will be happy to exchange with you on anything related or not to game servers.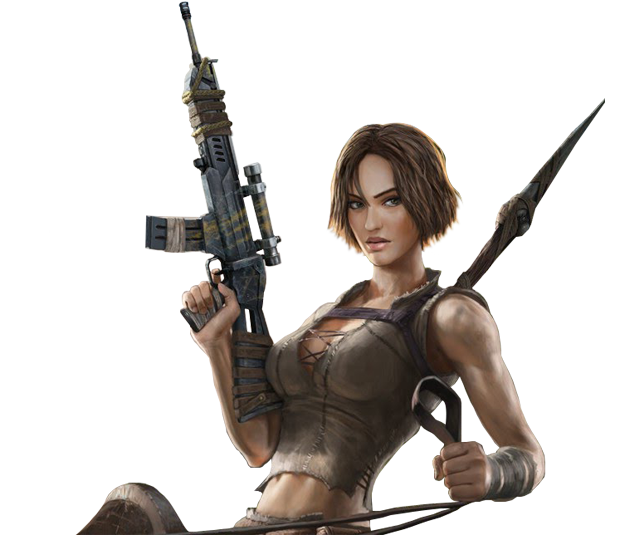 Powered by WHMCompleteSolution