Stardew Valley
Stardew Valley
Stardew VAlley
COMING SOON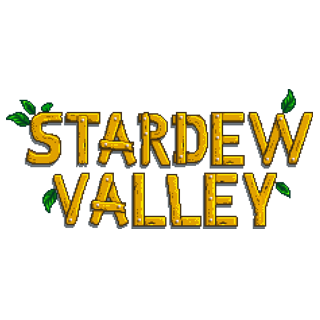 Game Server includes
Gamehosting.co Stardew Valley servers gives gamers a choice!
A Choice for better hosting, lower pings and a better gaming experience.
Mod and DLC supported
Fast and friendly support
Pay with Bitcoins
Pay with Paypal
Windows Server
Xeon Intel Processor
Access to a Control Panel
DDoS Protection
Instant Setup
SSD Servers
Coming soon!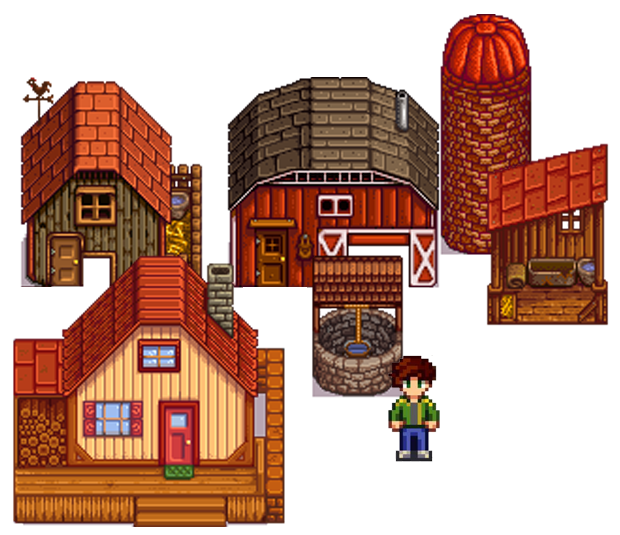 Need help to configure your
Stardew Valley

server?

Find all the information you need in these easy step by step guides!
Our game server
Our game servers are mounted on our best machines to be able to offer the best game quality without lag.
We make sure to avoid overloading our servers in order to offer a better connexion for all our customers.
Every game is optimized to use the correct amount of ressources and can be scaled for your needs.
More about the game
Stardew Valley
Powered by WHMCompleteSolution