Welcome to Valheim! New game server added to our list!
22nd Feb 2021, 09:51:00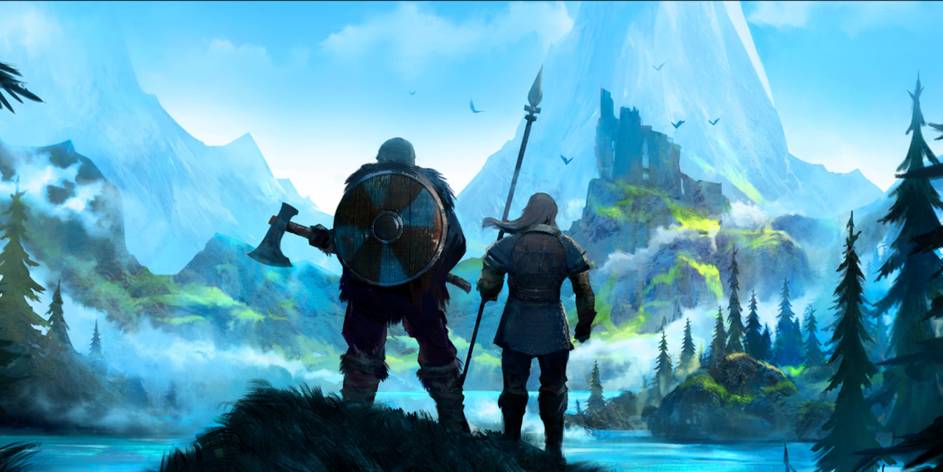 HOST YOUR VALHEIM GAME SERVER NOW!
We now offer Valheim dedicated server from our game server list. You can host your Valheim server quickly with instant setup and quick access to the server control panel.
Don't hesite to write a ticket to our technical team if you need help with the setup of your server.
The valkyries have ferried your soul to the tenth norse world as a custodian, where you must adventure to the ends of the realm, from the deepest forest to the highest mountain peak, slaying beasts of myth and legend feared by Odin himself. You will craft powerful weapons, build unyielding castles and sail longships towards the horizon to prove yourself to the Allfather, and certainly die trying!